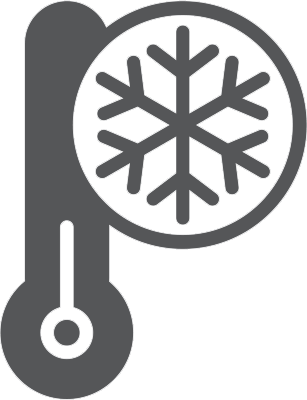 REFRIGERATION (HVAC)
ECOTECH REFRIGERATION SERVICES
Our refrigeration team provides both custom and specified solutions to a broad range of its clientele across Australia.
REFRIGERATION
We provide Air-conditioning, heating and cooling service solutions through efficient and effective processes in tendering, project management, procurement and installation.
We can also offer design and construct or alternate package solutions for your project in conjunction with our internal consulting team and we will work closely with you to ensure a seamless delivery from start to finish.
Our team will help you with defect liability reporting and ensure equipment is the most energy-efficient solution for your business to help you reach your energy-saving goals.
We can service, repair and maintain all your systems to maximise output and ensure operability with no downtime. We schedule regular maintenance with comprehensives diagnostic reporting to keep them running efficiently and efficiently
Our consulting advice will be specific but not limited as to the size and type of air conditioning to suit your needs. Whether requirements as to be split systems, evaporative cooling, ceiling cassettes or fully ducted – you can trust our consultant's advice to comply with standards
Services
Installation Service and maintenance of HVAC systems including Water- and Air-Cooled Central Plant Systems, Refrigeration Systems, and DX Unitary Equipment
Upgrades and Fitouts
Breakdown and emergency repairs
Equipment appraisal
Longevity of equipment
Refrigerant management
Energy management advice
Commissioning of new and existing equipment
Engineering reports and advice
Recertification Temporary cooling – hire equipment including delivery, professional installation and removal Preventative Maintenance & Repair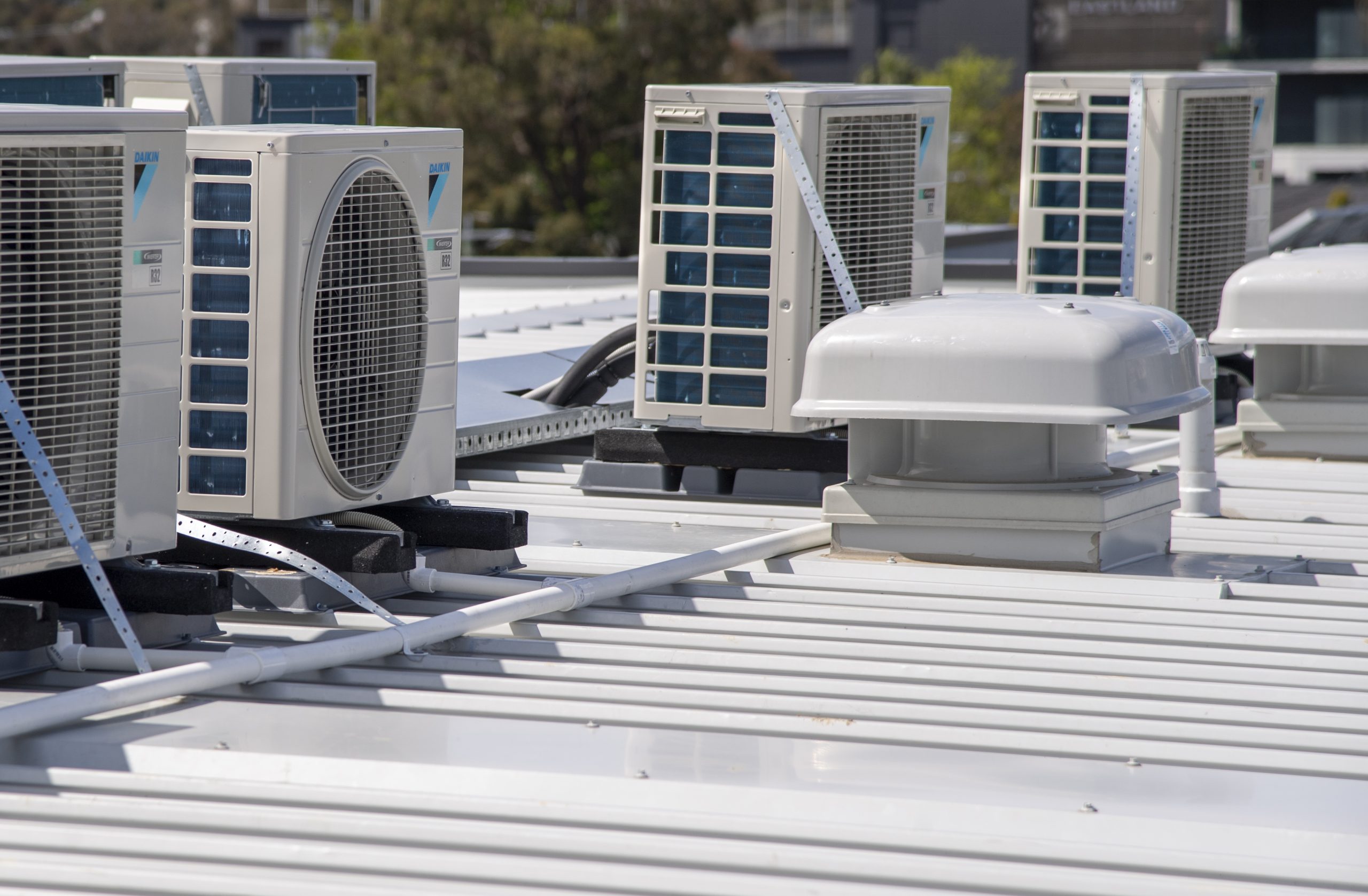 Looking to get your upcoming project started?