ELECTRICAL
YOUR TOTAL ELECTRICAL SOLUTION
Ecotech Electrical Services is a Australia-wide "total electrical solution" with a commitment to service and quality that is second to none. It is this that distinguish us from others within industry. We collaborate closely with our clients and partners from initial consultation, through design, into construction and until completion aligning all needs, expectation and project requirements.
ECOTECH ELECTRICAL
Providing a tailored solution in order to "deliver the desired result consistently" is what makes our mission possible even for the most challenging of projects with a "nothing than the best" mindset. Our blend of experience and youth is what enables us to be a forward-thinking, modern-day contractor with passion to be innovative with technology, energy efficient and practical in delivery.
Given our emphasis on "quality over quantity" we only source and utilise the highest quality materials available in the market and ensure they are tested and compliant to meet Australian Standard for sustainably purpose.
Ecotech has the ability to provide in house services – if not all facets of the complete electrical package whereby we manage the aspects of the project and contract with a seamless, professional and sensible approach. Where competitors sub-contract specialist skills into its business, we prefer an in-house model under one project manager and one specialist technical team enabling our clients one point of call.
Services
Installation
Lighting and Power
Earthing Systems
High Voltage Services
Main Switchboards
Diesel and Gas Generator Installations
UPS and Back Up Systems
Automation and System Controls
Audio & Visual Installations
Public and Street Lighting
Intelligent Transport Systems (ITS)
Soft wiring solutions
Testing Certification
CAD Drawings Preventative
Maintenance & Repair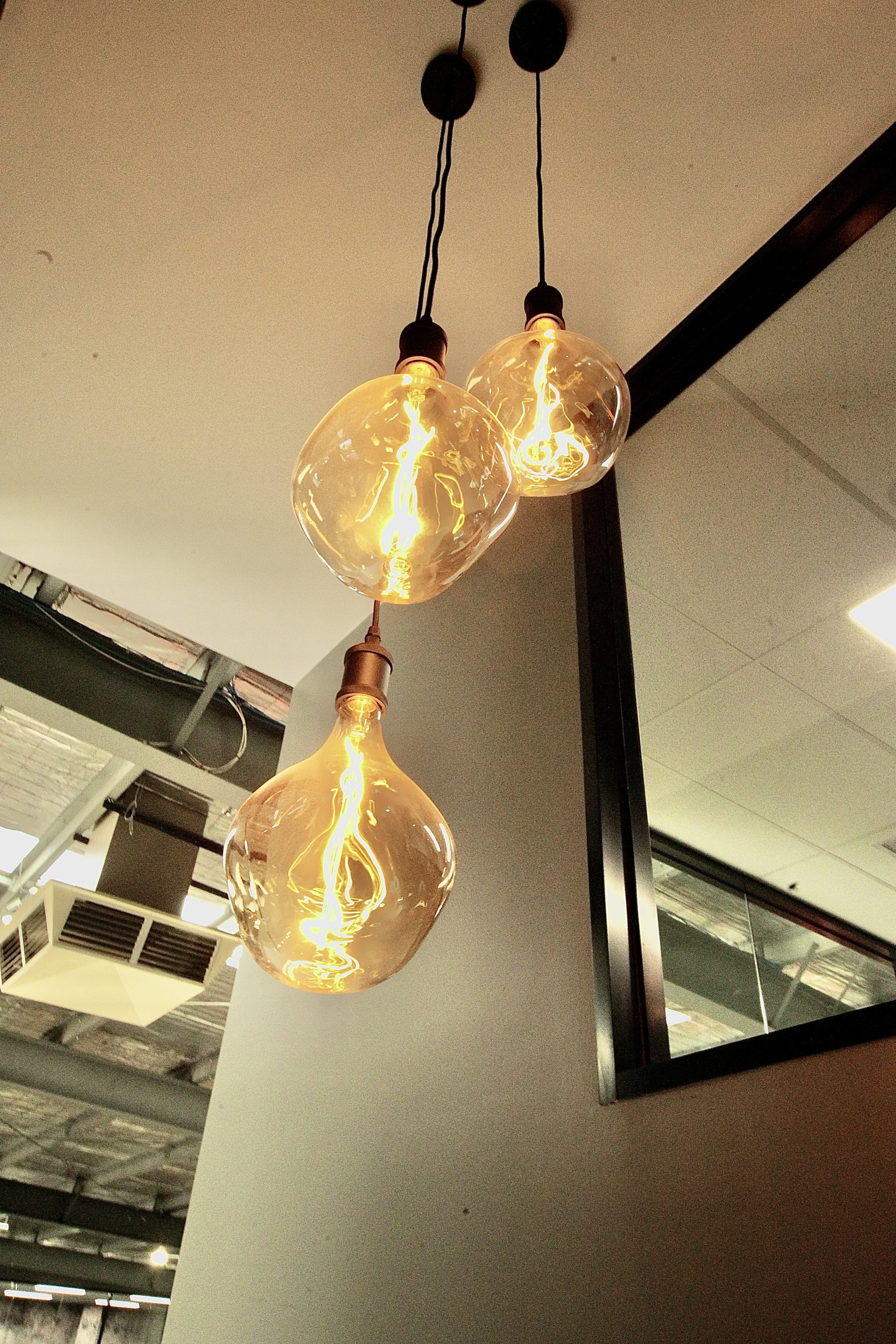 Looking to get your upcoming project started?