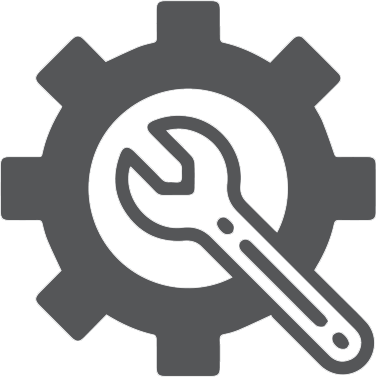 MECHANICAL (HVAC)
ECOTECH MECHANICAL SERVICES
Our mechanical services division specialises in the design, installation and maintenance of all mechanical and ventilation (HVAC) systems for our clientele. As always, the installation process is driven by our experienced in-house project management team of professionals including supervisors and technicians.
MECHANICAL (HVAC)
We offer the expertise and resources to undertake projects of any size from conception through to operational handover, service and maintenance, upgrades and tenancy works but with the advent of modern building sustainability targets, our focus has extended to include power generation and energy management systems.
We also cater for existing clients, who regularly upgrade or add to their systems to meet their ever-changing requirements.
Nationally we have experienced technicians who have worked on a variety of projects such as shopping centres, cinema's, schools, restaurants and apartment buildings.
We can service, repair and maintain systems to maximise output and ensure operability with no downtime. We schedule regular maintenance with comprehensives diagnostic reporting to keep them running efficiently and efficiently
Services:
Installation Service and maintenance of HVAC systems including Water- and Air-Cooled Central Plant Systems, Refrigeration Systems, and DX Unitary Equipment
Upgrades and Fitouts Breakdown and emergency repairs
Equipment appraisal
Longevity of equipment Refrigerant management
Energy management advice
Commissioning of new and existing equipment
Engineering reports and advice
Recertification Temporary cooling – hire equipment including delivery, professional installation and removal
Preventative Maintenance & Repair
Looking to get your upcoming project started?