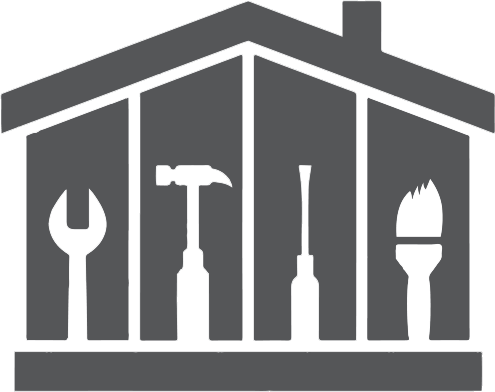 FACILITIES
ECOTECH FACILITIES SERVICES
Our end-to-end facilities services provide custom-made solutions to our partners right across Australia. We have the proven expertise to manage your unique and evolving requirements, whether you need reactive or planned preventative maintenance, construction projects from fit-out and refurbishments to new-builds and extensions, or wish to leverage off our professional and technical capabilities.
Facilities
Regardless of the scope of services you require, our collaborative and transparent approach will ensure a custom-made solution delivered by our own team of specialists, with no compromises on safety, quality or value. Our capability can be used to lower costs, reduce operational risk and improve asset reliability and safety. Our approach emphasises the maintenance of assets to yield their maximum service life for our customers.
Streamlined Efficiencies for Reduced Costs and Measurable ROI
The basis of this service commences with analysing current processes and workflows, measuring the costs of these and identifying methods to consolidate service, often in a single service invoice or monthly fee, in the case where an amortised solution will apply.
In virtually all cases, we are able to identify areas of hidden cost and complexity in either administration, delivery of services or both.
By supplying a single point contact for all facility services, the total cost position is reduced, such that clients are able to gain an immediate cash flow advantage and an overall improvement in performance.
– Single vendor management & invoicing
– Reduced overall costs of operation and fast ROI
– Improved client and end user satisfaction experience
We work closely with clients to set performance targets and implement management and entire facility programs in close collaboration with operators and asset owners. We focus to optimise asset value and deliver improved facility processes and capability for all parties involved.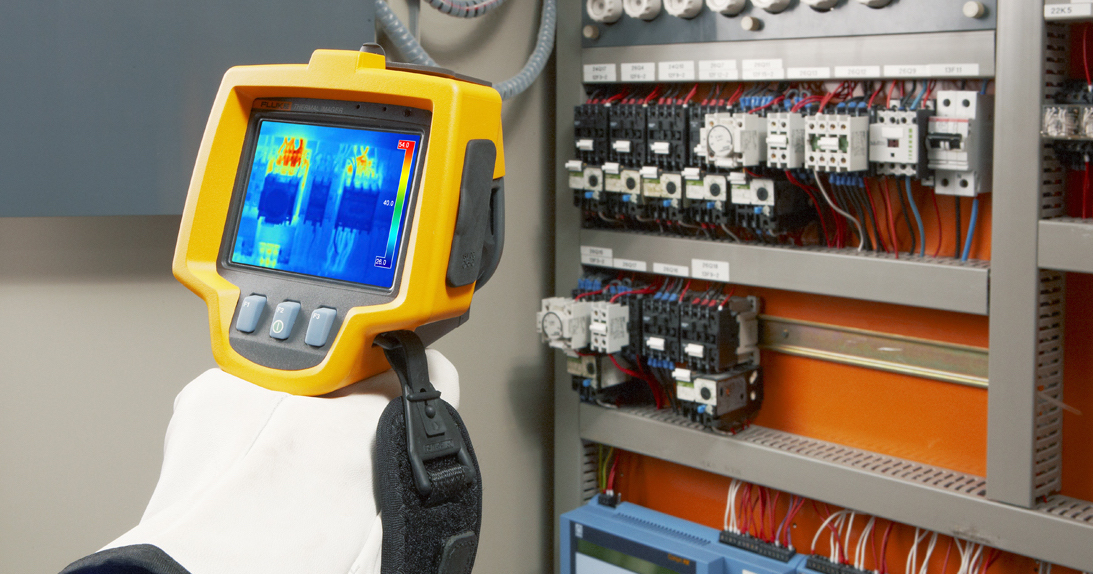 Looking to get your upcoming project started?