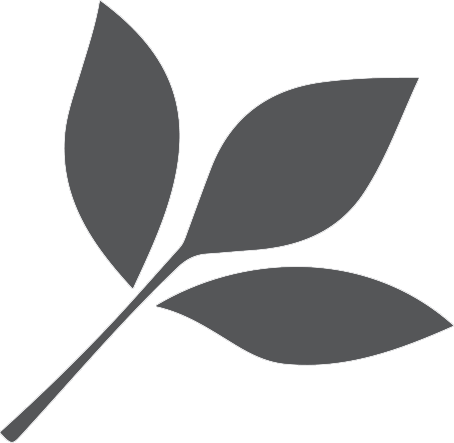 Ecotech Green is dedicated to the delivery of specialised electrical solutions, supporting our clients in rolling out the significant infrastructure needed to capture, measure, distribute and manage their energy efficiency.
ECOTECH GREEN
Our nation-wide network of expert professionals has the capabilities to deliver multi-site projects and the resources and confidence to "tread new territory" in terms of technologies and client requirements.
We partner with suppliers that are at the leading edge of energy management and technology with a view to deliver end to end energy efficiency upgrades to existing infrastructure to reduce carbon footprints, energy costs and overall environmental impacts
We assist our customers achieve considerable energy savings and cost mitigation through a number of methods, these being:
Services
Energy audits
Power analysis and data logging
Electricity tariff selection
On-going energy monitoring
Energy management systems
Smart metering
Lighting Control Systems
Line Carriers
Energy saving timers and movement sensors
Lighting efficiency analysis and LED upgrades
Power Factor Correction
Solar Power Solutions
Installation of variable speed drives to Refrigeration/HVAC Compressor and condensers.
Electric Car (EV) Solutions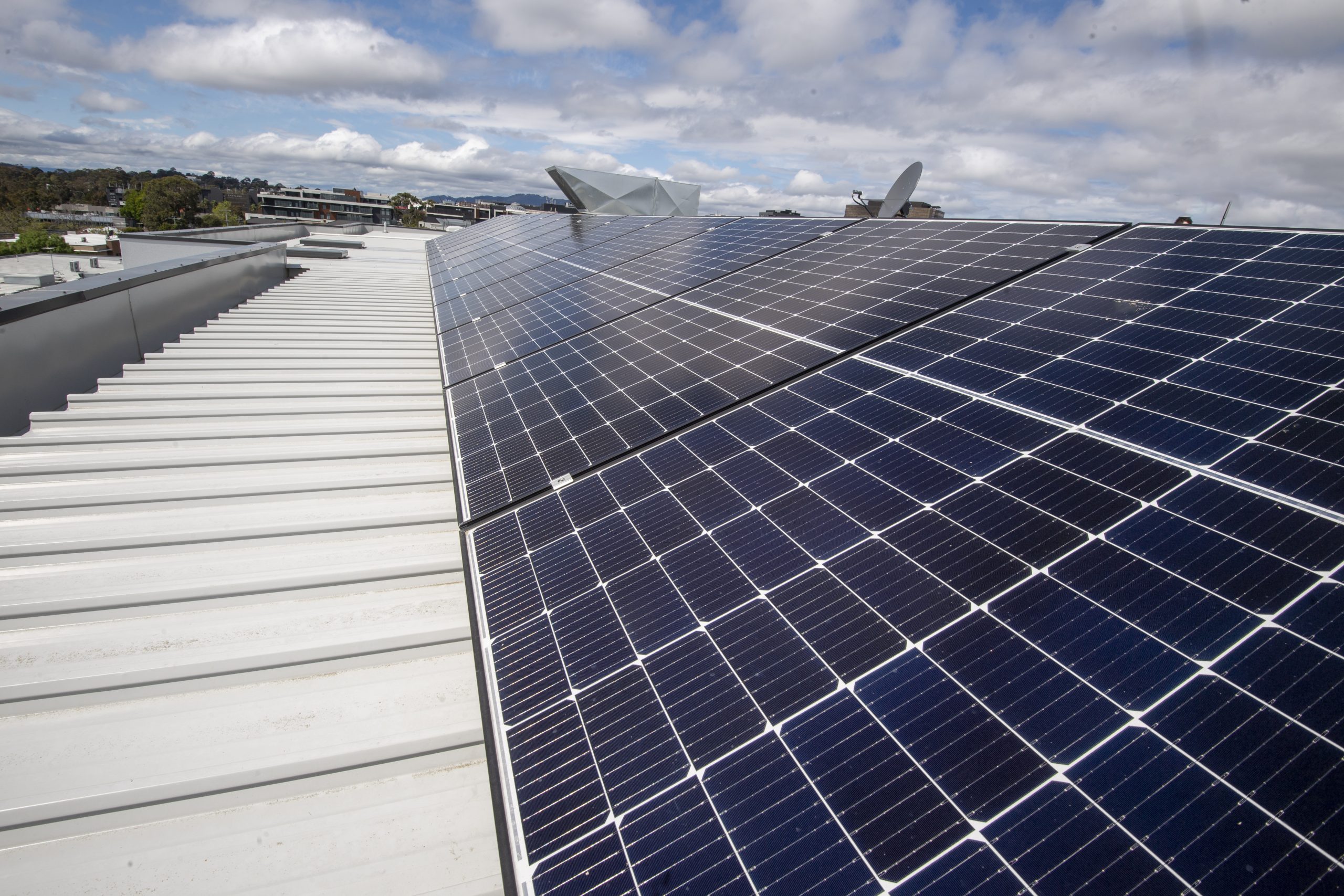 Looking to get your upcoming project started?