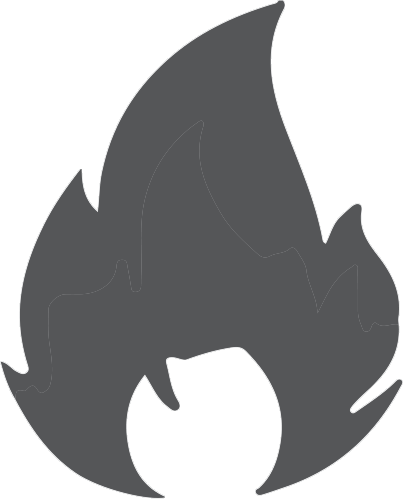 When fire breaks out, every second counts. The earlier the fire can be detected and the faster you can get your people to safety, the lower the risks for your people, property and business.
FIRE
We at Ecotech maintain an unwavering dedication to the best possible outcome for our customers, offering the latest technology and expert fire services and systems maintenance.
We boast a multi-skilled, highly trained team who embrace our friendly and professional company ethos.
Our co-ordinated approach to Fire Safety enables us to meet all your design, installation, maintenance and servicing needs.
We can design, supply and install fire detection and emergency warning systems in accordance with the National Construction and Building Codes of Australia and all other relevant Australian standards.
Fire detection systems and not just installed to meet the relevant building codes, they are designed with the intention of saving lives and it is this what drives us to ensure all Ecotech Fire systems we either install, service and or manage have a level of detail workmanship that doesn't just meet standard, it exceeds standards and thus to ensure in the event of a fire the system works to save lives.
Our ongoing maintenance to AS1851-2012 after the project is completed, ensures our clients that these systems will always work as per there design and classification.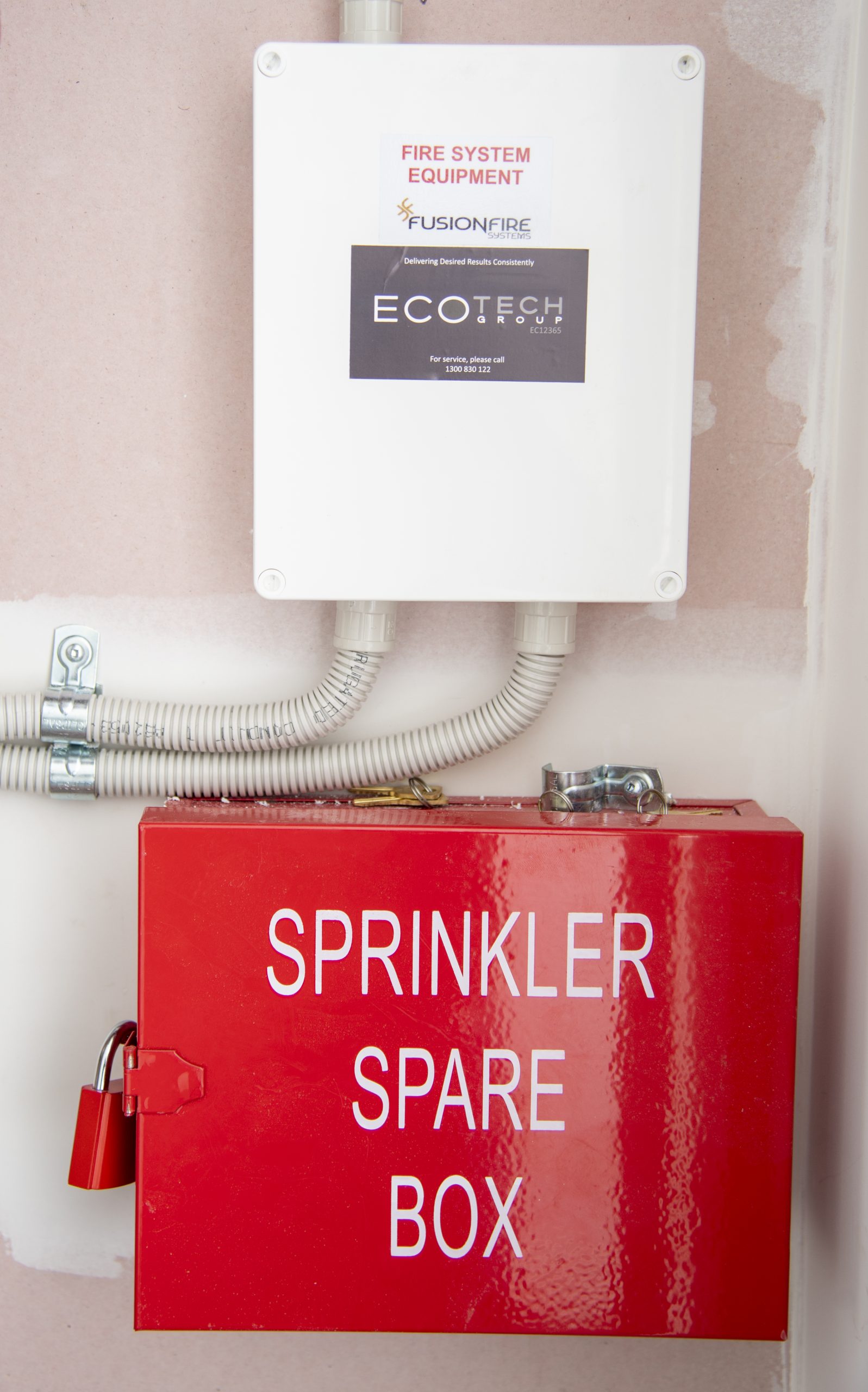 Looking to get your upcoming project started?