MAINTENANCE
ECOTECH MAINTENANCE SERVICES
Our long-term relationships with major Australian entities have been sustained through the provision of service and maintenance of their various trade services, associated installations and systems.
Our clients engage us for service and maintenance because of our reputation and national presence as we are well suited to the challenges of life cycle based, proactive maintenance.
Maintenance
We often maintain the buildings for which we have installed the electrical, mechanical, technology or various other services, and for these contracts we have developed a transition method to avoid the common disconnection between installation works and handover for maintenance. The design and installation teams introduce our service technicians to the project during the commissioning phase so they have full familiarity with systems.
This practical engagement with design and installation work helps us to maintain and operate not only our work, but better understand other clients' systems to deliver optimum efficiency and cost effectiveness.
Our capacity is national, including our 24-hour telephone system, proactive monitoring, a fleet of fully maintained service vehicles to attend to smaller clients and contracts for a continuing onsite presence for clients with mission critical requirements.
For clients with complex and critical systems, we can provide dedicated Ecotech employees allocated to work permanently on premises, under the control of expert supervisors of the customer.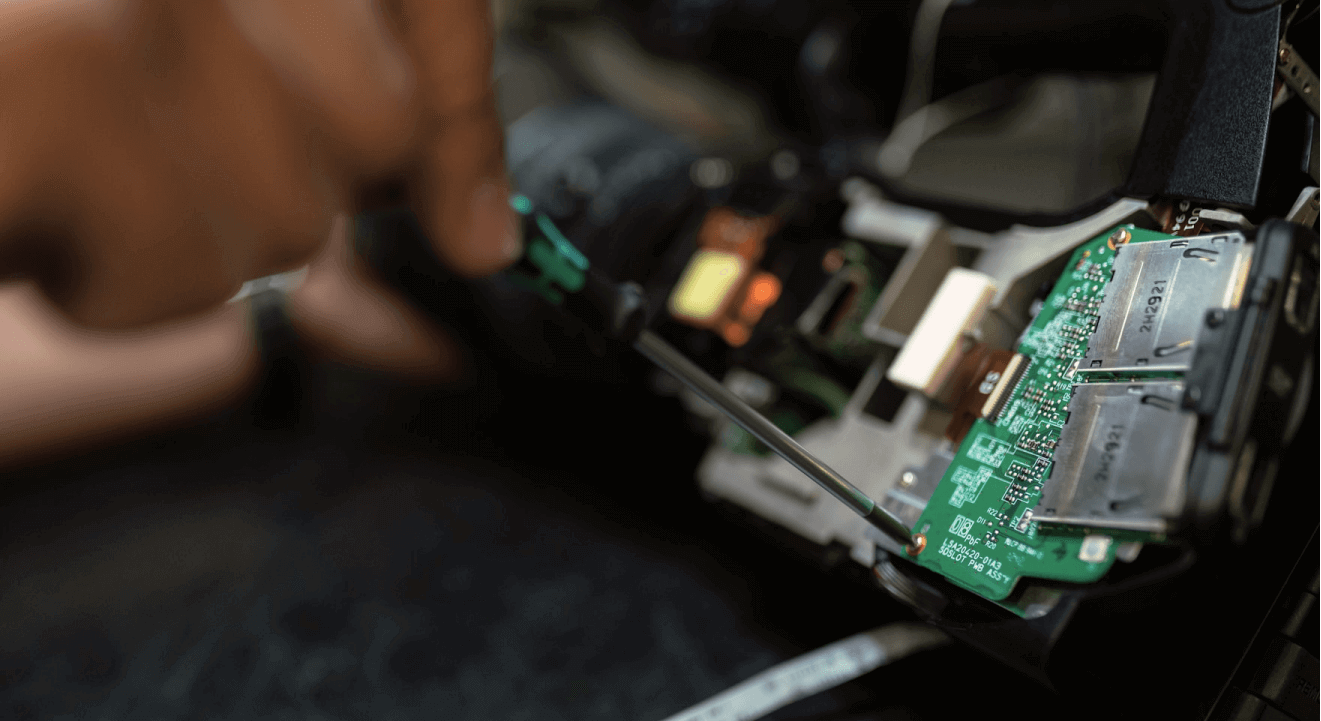 Preventative maintenance
Preventative maintenance through regular servicing prevents emergency repairs – keeping your business running and reducing downtime. Whilst we are always ready to attend unscheduled outages, prevention is better than cure.
Ecotech customise our preventative maintenance plans to suit each clients' business requirements.
These plans are designed to increase lifecycle, reliability and maximise the return of your assets.
1. We will conduct an audit of all equipment and create a detailed, accurate asset list.
2. A service schedule, which outlines exactly what tasks are to be performed at which intervals is created for the asset list, with reference to equipment age, condition and any site specific or client specific requirements
3. Our management and coordination team then devise an annual calendar of service tasks to ensure these are conducted regularly and at the required intervals.
4. Tasks are assigned to technicians on a weekly basis.
5. Service technicians attend and complete the required tasks before returning the service reports and recommendations to management for review and communication to the client.
6. Preventative maintenance activities highlight and prevent unscheduled outages, so our maintenance plans are constantly reviewed and adjusted as needed.
All maintenance activities are designed to meet or exceed Australian Standards, manufacturer recommendations and client guidelines whilst being performed within the client and site WH&S management plans.
On Call Repair Methodology
Whilst our preventative maintenance is designed to avoid unscheduled outages, we are always ready and prepared to respond when required. To ensure prompt and effective service for emergency call-outs and additional services, Ecotech provides:
1. A 24-Hour Helpline which is available 24 hours a day, 7 days a week and 365 days a year. Calls outside of normal business hours utilise our on-call service technicians.
2. On-call service technicians who are inducted into relevant sites
3. Escalation processes and procedures from service technician through to Client Services Coordinator, Client Services Manager, General Managers and then Directors where necessary
4. Support and expertise from our team of project managers to complement our technicians
Services 
General examination, inclusive of visual identification
Programmed maintenance
Reactive maintenance
Switchboard maintenance
General lighting and power maintenance
Thermography Exit and emergency lighting maintenance – including power failure control
Uninterrupted Power Supplies (UPS) maintenance
Secondary Source and Power Re – Generation maintenance
Power Factor Correction Units (PFCU) maintenance
Load balancing
RCD Testing
Lighting Control Maintenace
Automation systems Maintenance
Plant and Machinery Maintenance
Test and Tagging
Full Site auditing and data reporting
Comprehensive energy analysis
Looking to get your upcoming project started?