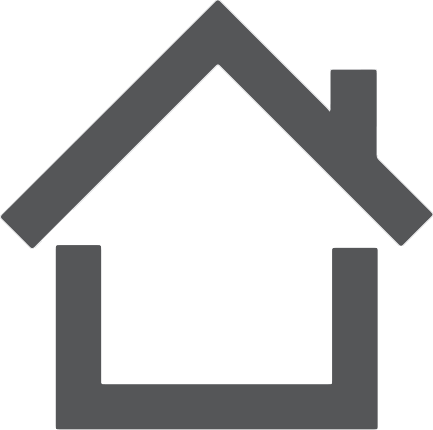 PROPERTY
ECOTECH PROPERTY SERVICES
Navigating property is complex and time consuming which is why we strive to make the process seamless for you and provide the best possible solutions to meet your needs and achieve your goals. With our guidance, you can feel secure in the knowledge that you have an expert ensuring you're making the right decision throughout your property journey.
PROPERTY
Our people are selected based on each unique skill-set and point of difference they bring to the team and for the benefit of our clients. We are committed to our vision of producing quality developments, with a clear focus to always foster healthy, successful long-term relationships with our community, network and clients.
Our team are experienced, qualified and driven by our professional legacy of achieving successful outcomes for clients. We work with clients in the capacity they require, which means we customise our approach dependant on the project and client needs.
Services
Property Development Management
Evaluation
Project Management
Town Planning
Urban Design
Marketing / Community Engagement
Custom Solutions
Looking at getting your upcoming project started?