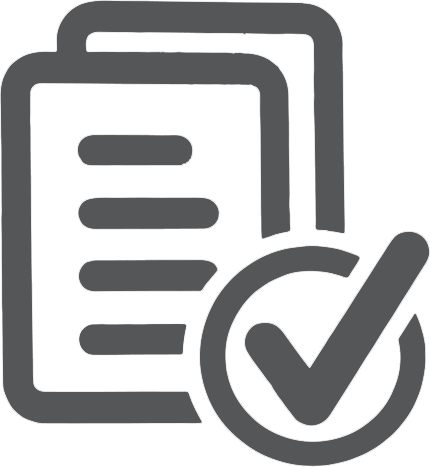 As technology continually evolves, it is imperative for businesses and institutions to stay up to date with advances in networks and associated hardware to be at the forefront of industry. Our industry-leading services include fibre optic, cabling, data communications, networking, and telecommunications services using cutting-edge materials and technology.
DATA
We follow all industry and regulatory requirements, including:
– AS/CA S009: Installation Requirements for Customer Cabling (Wiring Rules)
– AS/CA S008: Requirements for Customer Cabling Products
– AZ/NZS 11801.1 Generic cabling for customer premises General requirements
– AS 11801.2 through to AS 11801.6 Generic cabling for customer premises
– AS/NZS 14763.3 Implementation and operation of customer premises cabling Testing of Optical Fibre Cabling Systems
– ADC Krone – 25 Year warranty
– Amp Net-connect – 25 Year warranty
– Commscope – 25 Year warranty
– R&M – 25 Year warranty
– Telecommunications Cabling Provider Rules 2014;
– Telecommunications Distribution Methods Manual
All of our cablers are registered and have undertaken appropriate training modules to ensure that they are competent to perform the cabling work according to the Wiring Rules, which ensure safety to consumers, cablers and the customer network.
The relationships we have formed with some of the leading materials manufacturers within industry as preferred partners mean we can accommodate most services you require, inclusive of certification and accreditation
Services:
Physical Layer Infrastructure
Telephone system networks
Data Networks
Nurse Call Solutions
Workstation soft wiring, mutos and consolidation points
Cat 5e, Cat 6, Cat 6A, Cat 7 and Cat 7A
OM3, OM4, OM5, OS1 & OS2 Fibre Optic Solutions
Blown Fibre Solutions
Convential Fibre Solutions
Carrier Lead-ins
Installation and infrastructure for GSM sites
Wireless Access and networks, inclusive of smart switches
Wireless Surveys and audits
Power Over Ethernet Solutions
GPON Design & Installations
Data Centres Infrastructure Audits
Testing and Certification
Custom network design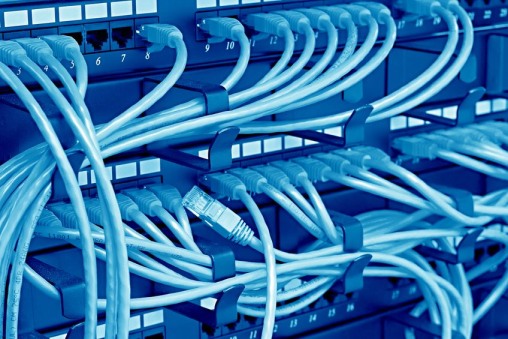 Looking to get your upcoming project started?